Free Courses to Propel Your Career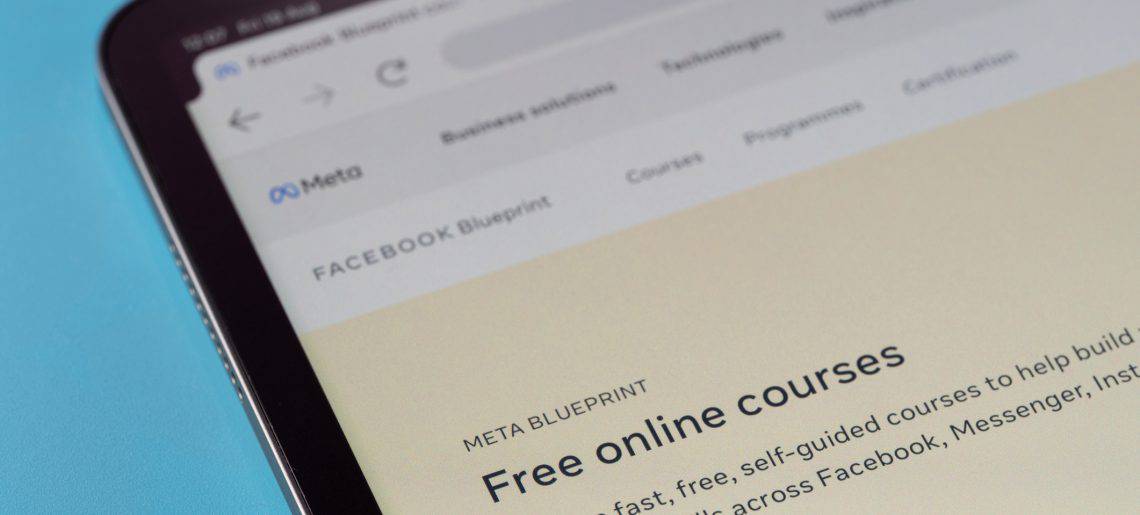 Last Updated on September 15, 2023
In the realm of security, whether you're just commencing your career or aiming to advance for more challenging roles and better compensation, opting for additional training beyond the mandatory requisites can significantly contribute to your advancement. Pursuing extra courses sets you apart, signifying your earnest commitment to your career's evolution and your dedication to becoming an even more proficient security professional.
Here is a list of free courses tailored to boost your security career. These courses provide a competitive edge, equipping you with valuable skills to outshine the competition.
Top 4 Free Courses
Course 1: ProTect – Essential Training for Security Guards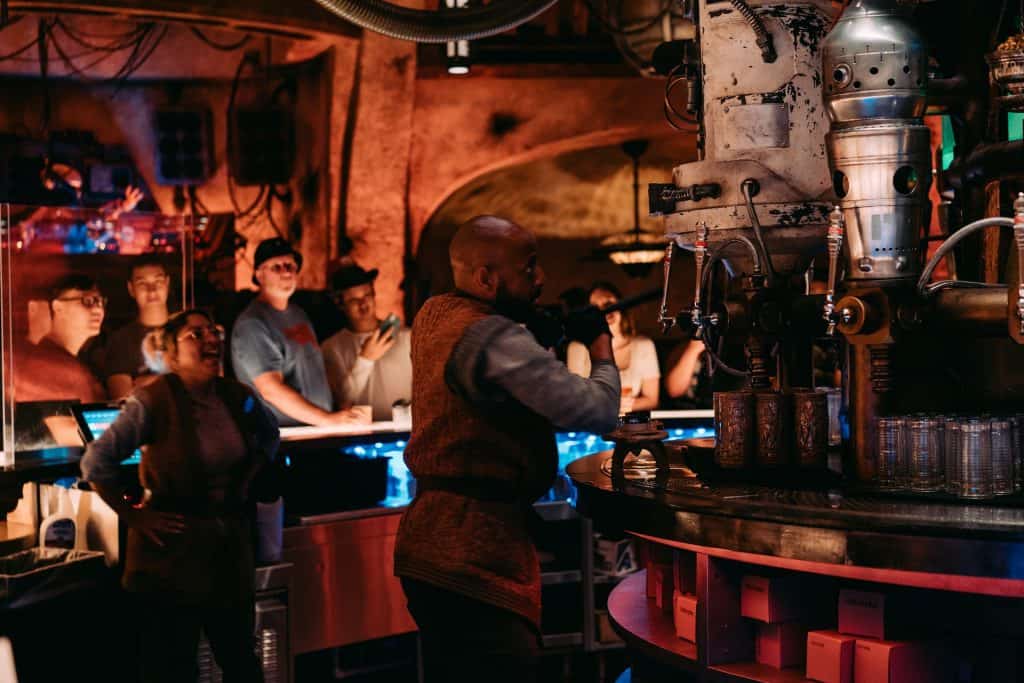 Enhance your skills and preparedness in the field of security with the comprehensive ProTect free course. This invaluable program has been meticulously crafted by the Alberta Gaming Liquor and Cannabis Commission specifically for security guards. Designed to address the unique challenges faced by security professionals, ProTect equips you with the knowledge and techniques required to excel in your role.
Course Highlights:
De-escalation Tactics: Learn proven strategies for defusing tense situations and reducing conflicts effectively. Through practical guidance, you'll gain the skills to handle potentially volatile scenarios with professionalism and confidence.
Group Security Dynamics: Discover techniques for safeguarding yourself and your colleagues when dealing with individuals who are inebriated or intoxicated. This module focuses on maintaining safety and control in group settings.
Online Convenience: This free course is conveniently available online, allowing you to progress through the material at your own pace. It spans approximately 4 hours, ensuring that you acquire the necessary expertise without disrupting your schedule.
Ready to Elevate Your Skills? Enroll now on the ProTect website and unlock the tools you need to excel in the dynamic field of security.
Course 2: FOIP – Safeguarding Information Privacy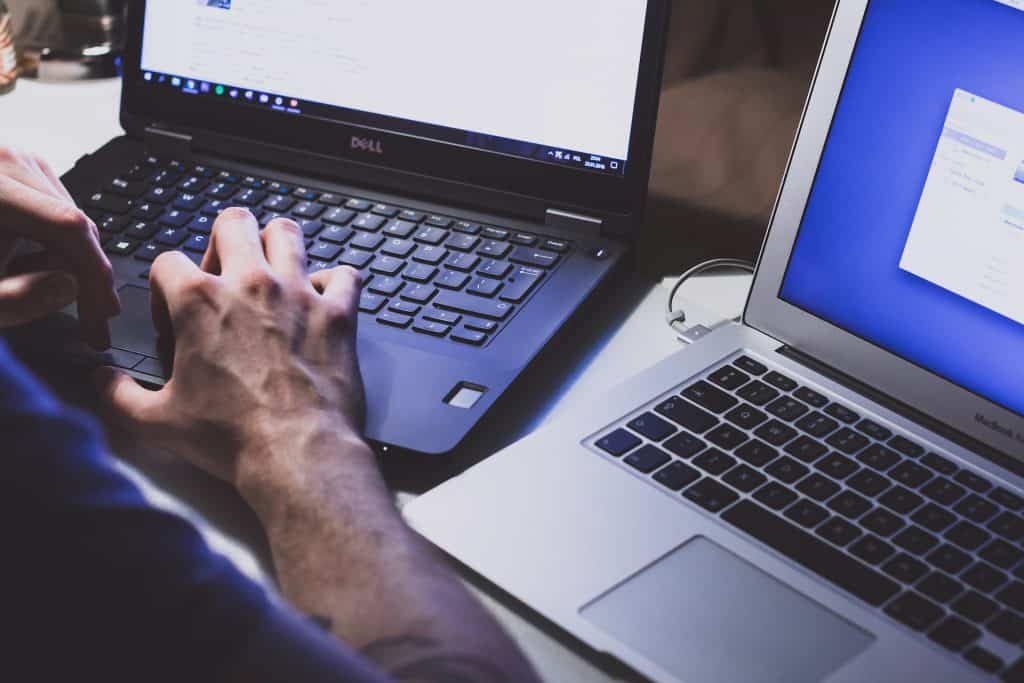 Empower yourself with the knowledge to handle sensitive information responsibly through the Freedom Of Information and Privacy (FOIP) free course. This 1-hour online program, hosted by the Government of Alberta, equips you with the understanding and practices required to manage confidential data securely.
Course Highlights:
Information Handling: Gain insights into proper handling practices for sensitive and private data, including areas such as credit cards, personnel files, and client confidentiality.
Online Convenience: Accessible through the Service Alberta website, this free course can be completed online, allowing you to engage with the material from the comfort of your own space.
Ready to Elevate Your Skills? Enroll now on the Service Alberta website and enhance your competence in safeguarding sensitive information.
Course 3: Indigenous Canada – Exploring Indigenous Perspectives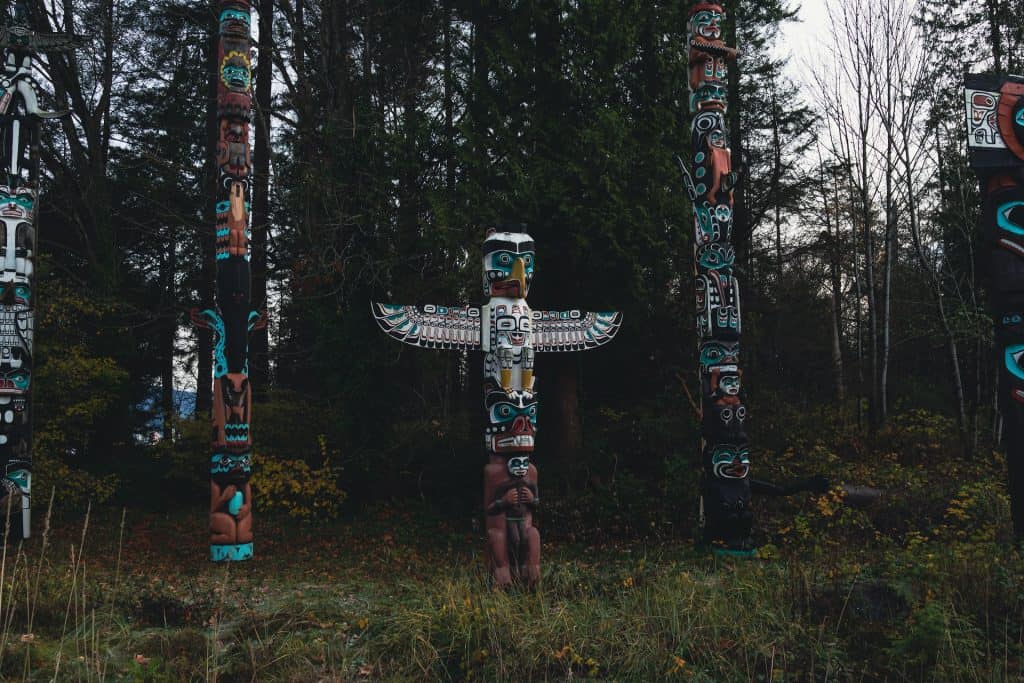 Embark on a journey of understanding and empathy with the Indigenous Canada free course. Developed by the U of A Faculty of Native Studies, this 12-lesson Massive Open Online Course (MOOC) delves into the intricate histories and contemporary viewpoints of Indigenous peoples residing in Canada.
Course Highlights:
Comprehensive Exploration: From Indigenous perspectives, delve into diverse topics such as the fur trade, land claims, legal systems, political conflicts, Indigenous activism, and contemporary Indigenous life and art.
Critical Insights: Gain a holistic understanding of the complex experiences faced by Indigenous communities today through historical context and critical analysis of Indigenous-settler relations.
Flexible Learning: The online format accommodates your schedule, with a duration of approximately 21 hours to complete the free course.
Ready to Elevate Your Skills? Register now for the Indigenous Canada course and broaden your cultural awareness.
Course 4: Unconscious Bias – Navigating Perceptions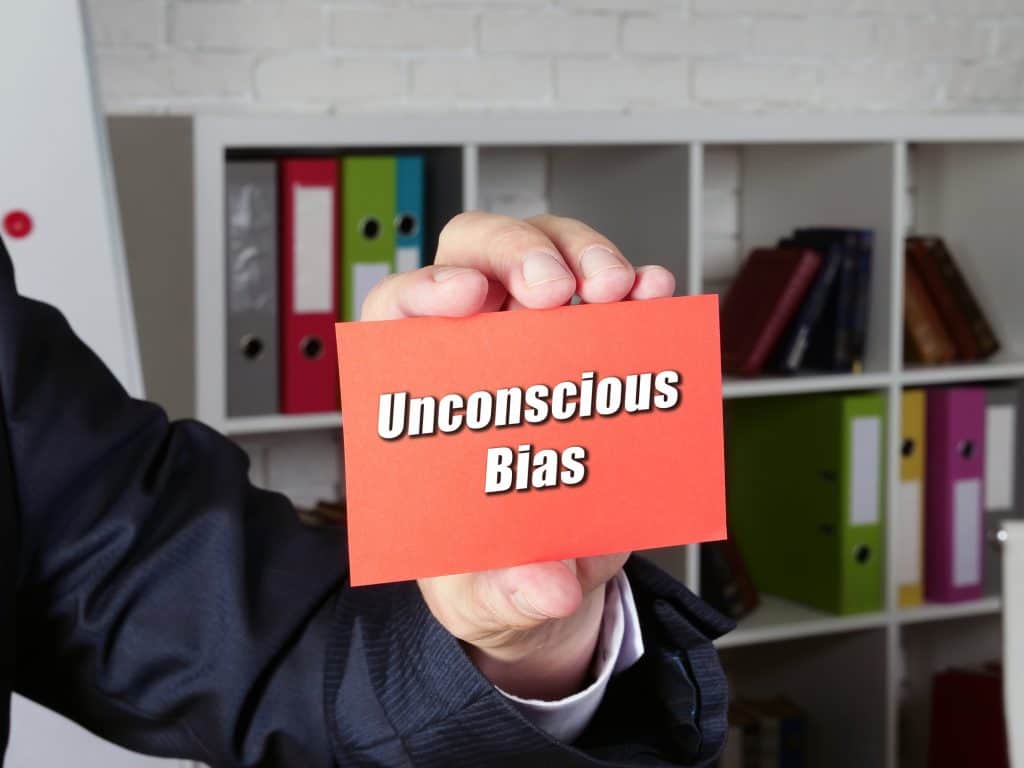 Enhance your effectiveness in security by unraveling the concept of unconscious bias through Microsoft's 4-module online free course. Recognize the impact of unconscious biases on your perception of the world, others, and specific situations.
Course Highlights:
Bias Awareness: Develop insights into the ways unconscious bias influences decision-making and interactions, particularly in security scenarios.
Online Flexibility: Engage with the course content online, completing it at your convenience.
Empower yourself with valuable insights and online flexibility. Click the link to start the free course now – Unconscious Bias
Additional Recommendations:
There are essential courses that you should seriously contemplate enrolling in, although they might come with a price tag. However, the value they offer makes them a worthwhile investment.
WHMIS (Workplace Hazardous Materials Information System)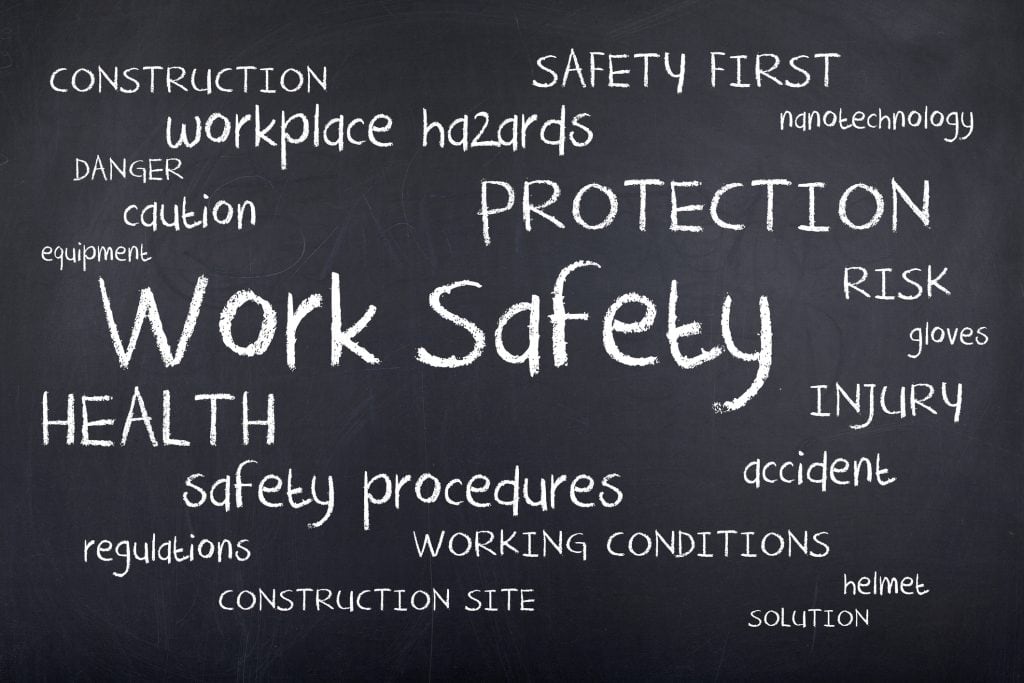 Course Overview:
The Workplace Hazardous Materials Information System (WHMIS) is a comprehensive national standard in Canada designed to ensure that workers are informed about the hazardous materials they handle in the workplace. This system uses labels, safety data sheets (SDS), and worker education to communicate essential information about hazardous materials to employees.
Course Content:
WHMIS training covers various aspects of hazardous materials, including:
Hazardous product classification
Label elements and requirements
Safety Data Sheets (SDS) comprehension
Worker rights and responsibilities
Emergency procedures and response
Importance:
Understanding WHMIS is crucial to safeguarding both worker and workplace safety. It helps workers recognize and manage potential risks associated with hazardous materials, reducing the likelihood of accidents, injuries, or exposure to harmful substances.
Standard First Aid/CPR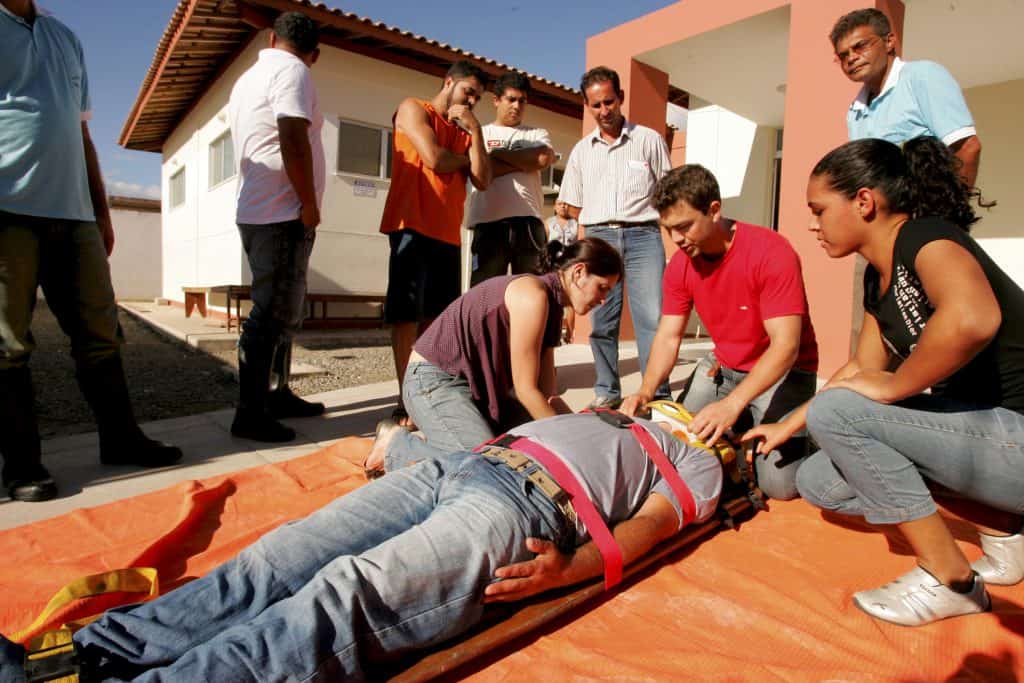 Course Overview:
Standard First Aid is a comprehensive training program that equips individuals with the knowledge and skills to respond effectively to various medical emergencies. This course covers a wide range of first-aid techniques, enabling participants to provide immediate assistance to injured or ill individuals.
Course Content:
Standard First Aid training covers a diverse array of topics, including:
Cardiovascular emergencies (heart attacks, strokes)
Breathing emergencies (choking, respiratory distress)
Wound care and bleeding control
Bone and joint injuries
Medical conditions (diabetes, seizures)
Environmental emergencies (heat stroke, hypothermia)

Importance:
Standard First Aid training is vital for anyone, as it empowers individuals to provide timely and appropriate care in critical situations. The skills acquired in this course can make a significant difference in saving lives and minimizing the severity of injuries before professional medical help arrives.
Alberta Basic Security Training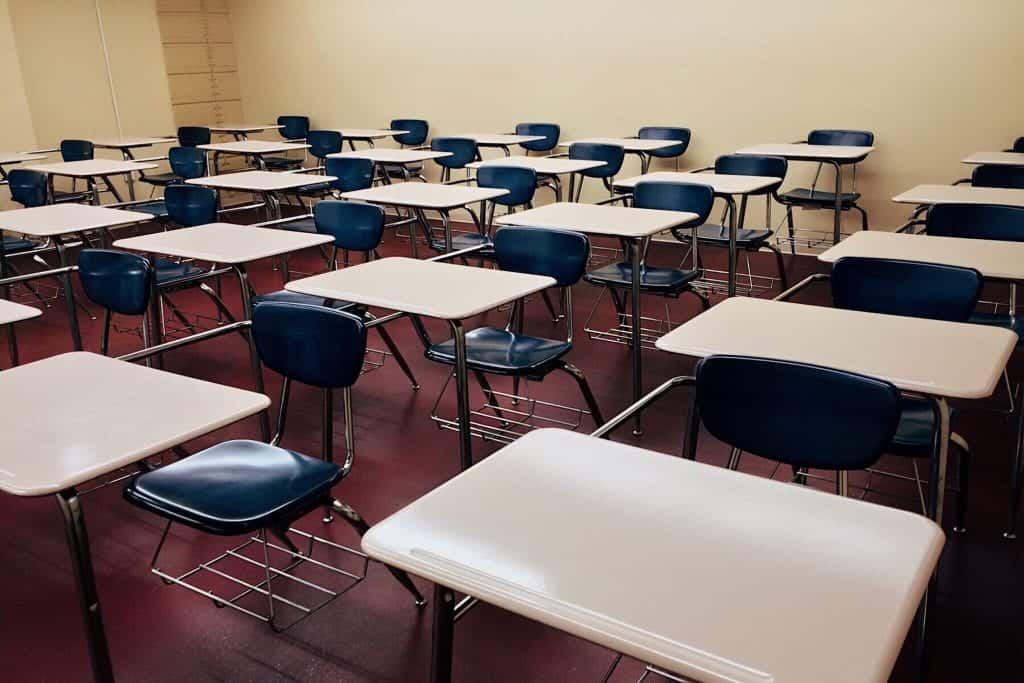 Course Overview:
The Alberta Basic Security Training (ABST) program is a foundational training requirement for individuals seeking to enter the security industry in Alberta, Canada. This program provides essential knowledge and skills needed to excel as a security professional and obtain a security license.
Course Content:
ABST covers a range of topics essential to security professionals, such as:
The role and responsibilities of a security guard
Legal and ethical considerations
Communication and conflict resolution skills
Emergency response procedures
Access control and patrolling techniques
Importance:
The ABST is crucial for individuals aspiring to work in security, as it imparts fundamental skills and knowledge that ensure adequate performance and adherence to legal and ethical standards.
Taking these courses, whether they're mandatory or recommended, demonstrates your commitment to personal and professional growth. Each course equips you with valuable skills and knowledge that can enhance your effectiveness in your chosen field and contribute to a safer working environment.